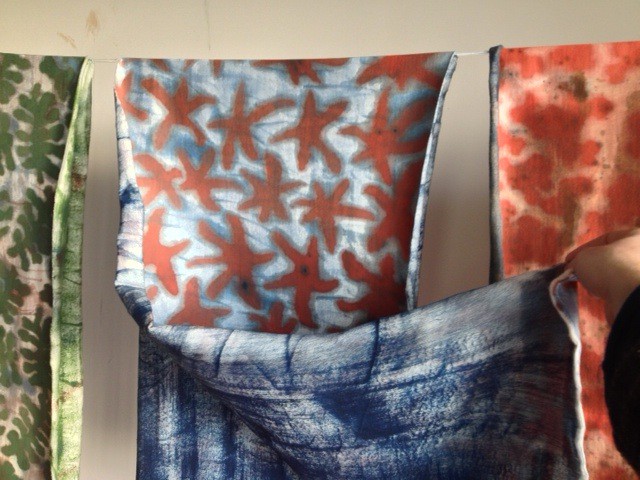 BASIC DOWN-TO-EARTH FREE
At bodylang studio, textiles are designed and produced by hand, using various printing, painting and dyeing techniques. The fabrics are organic and of high quality. All inks are water-based. The result is soft, colourful, and enjoyable.
Each Item is hand-made and therefore unique. no doubles...
The name bodylang is a clipping of the english expression body-language.